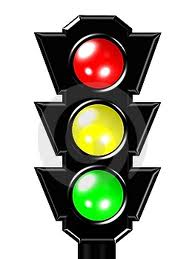 Last year, we did a survey asking people who attended our monthly Internet marketing seminars to give us two burning topics they want to know.  Over 80% of them voted for "How to get traffic to my website" and "how to make money online".  If you have the same questions, I will give you a special treat today. . .
I have the honor to introduce to you Vick Strizheus who is known as "The King Of Online Traffic".  He is the man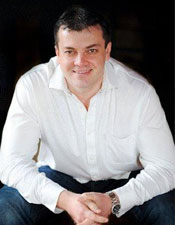 who has made over $700K in 28 days just recently.  Vick Strizheus revealed his money making formula and web traffic strategies in his 2-hour webinar early this week.  I would like to share some of the notes with you.
You need to find something good to sell.  It can be affiliate products, your own products or business opportunities.  Here are three questions to ask when you choose an affiliate product to sell:
How much commission per sale?
Is there residual income?
How fast do you get paid?
Once you have a hot product to sell, create a custom landing page.  This is critical because it differentiates yourself from your competitors promoting the same product.  You can create yourself or hire someone to create it for you. Your landing page has to have the following:
A catchy headline and sub-headline
A call-to-action
An opt-in form to collect email addresses
Now it is time to drive traffic to your landing page.  The traffic sources Vick talked about are paid traffic.  They are highly targeted and effective.  You don't need to wait for a couple of months to see results.  You get instant results.  You make sales and build your email list simultaneously.  Vick has gone through solo ads, banner ads, CPA ads and different offline ads in details in his 2-hour webinar.
One of Vick Strizheus' secrets to creating massive online wealth is to take care of your list BETTER than anyone else in the industry.  How do you do that?  You always provide value to people on your email list and never promote anything you do not believe yourself.
Traffic is the lifeblood of your online business.  If you know how to bring traffic to your website and you have a solid product to promote, you can easily double your income online. Oliver and I will attend a private mastermind meeting with Vick Strizheus and other top online marketers in Florida next week. Stay tuned for more exciting updates.
To watch Vick Strizheus' webinar in full length, join our mailing list on the right side bar to get instant access.
The following two tabs change content below.
Latest posts by Mary Wang (see all)