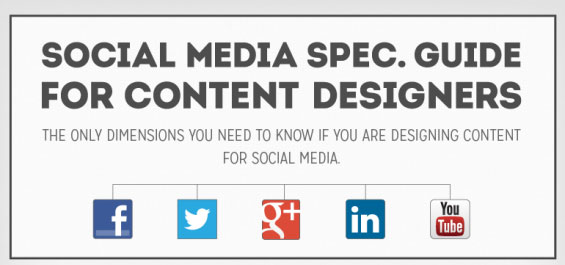 I remember when I created my Facebook and Google+ cover images and profile images, I had to search on Google to find the specifications for image sizes.  It was confusing because some websites gave old specifications.
If you run into the same headache as I did, I have good news for you . . .
Raidious.com has created an easy-to-use infographic that has all the layout specifications for Facebook, Twitter, LinkedIn, Google+ and Youtube.  With this social media specification guide in hand,  you too can create stunning looking social media cover pages.

The following two tabs change content below.
Latest posts by Mary Wang (see all)