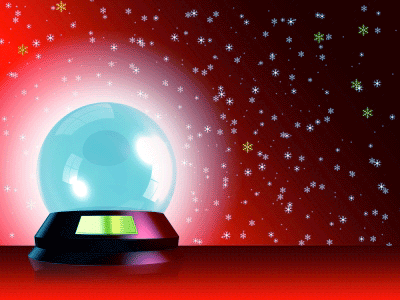 I am sure you know that the Internet marketing is a gold mine.  It has the potential to solve most (if not all) your money problems if you know how to mine gold.  "What are the secrets of making money on the Internet" is a question to many Internet marketing beginners. Even though you can find all sorts of information about making money on the Internet, it seems so hard to put pieces together and work with them. You are probably overwhelmed by all those expensive fancy courses promoted by the gurus.
If you feel frustrated and have no clue where to start, you are not alone.  As a matter of fact, many people, who have been doing this for some time, still struggle to make money on the Internet.  Why?  Because . . .they are chasing the shiny objects all the time.   They've spent their hard-earned money and time but have little results.  I have concluded 6 secrets of making money on the Internet fast to share with you.   They will save you a lot of trial and error on your way to success.
6 secrets of making money on the Internet fast for beginners:
Don't be distracted by the shiny objects going on the Internet.
If you want to make money online fast, you have to block any distractions and keep focused on one simple plan that can make money fast. This is very critical.  Don't get yourself overwhelmed by the information overload.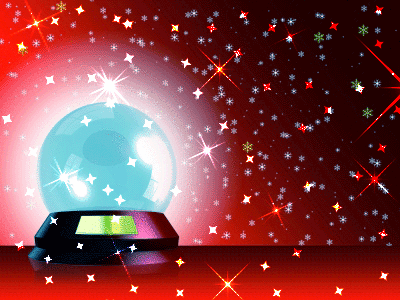 It is true that there are many ways to make money online.  For example, you can make money online with blogging, video marketing, mobile marketing and Kindle publishing, just to list a few.  However, as a beginner of the Internet marketing, none of them matters until you find a simple way that works for you to make money online. Until then, everything else is a distraction no matter how promising it sounds.  Even worse, it kills your chances of success because most of people only have limited money and time to dispose.  So stay focused and don't try to be expert on everything.
In my Amazon ebook "10 Powerful ways to build your online cash machine", you will find 10 practical ways to make money on the Internet.  Pick one that is easy for you to start with.  For example, a lot of people start from promoting other people's products as affiliates.
Pick a niche market with strong demand and find solid products to promote in this niche
A good niche market has a large number of people who have a common need and purchasing power. Ideally, the niche market should have at least 25K global searches per month.  If the market is too small, there is not enough room for you to scale up in the future. For example, weight loss is a niche market in high demand.  How to make money on the Internet is also a hot niche.  Clickbank, paydotcom.com and Google search are great places for you to do niche researches.
If you are serious about making money on the Internet, you've got to own your domain and website.  You need to have the full control of your online assets.  Because you don't want to spend all the marketing efforts to promote someone else's website.  Remember, your website is the head office of your online business.  Building a website becomes so easy with WordPress.  If you are not very technical, take some time to get yourself familiar with the basics of posting a blog, adding an opt-in form and creating a landing page, etc.  Read more for building WordPress websites.
The money is in the list so begin to build your mailing list from the day one.  You can add your existing customers, friends and relatives to your list as a start. You need to sign up with a reputable email marketing service provider such as Aweber, iContact or Mailchimp. Make sure you have an email opt-in form placed at the prominent position of your website.  A good way to build your list is to give away free eBook as a bribe for someone joining your list.
Driving traffic to your website
Traffic is one of the critical components of your online business.  No traffic means no business.  There are two types of traffic – paid traffic and organic traffic.  Use search engine optimization and social media marketing to generate organic traffic.  Once you have built a landing page, you can test it with paid traffic.  Running solo ads is an easy and effective way for beginners to start with.  Then you can explore PPC, PPV, CPA, etc.
Treat making money on the Internet as a serious business and manage your time well.
Making money on the Internet is a serious business.  If you treat it seriously, you are going to make big money.  If you treat it as a hobby, you are going to make small money or no money.  Which one do you prefer?  You have the answer. If you are committed to making money online, you need to invest enough time on it.  It doesn't matter if you work on it 5 hours a week or 10 hours a week, do it diligently.  In the end, it is those who are persistent win.   If you do it full-time, keep in mind that you need to be extremely focused and have results as fast as possible.  Otherwise, you may run out of your precious time and have to go back to work to pay your bills.
Among the above secrets of making money on the Internet, I think staying focused, building your list and generating traffic are the key points.  Of course, there are a lot of details for each point that have not been addressed here.  As long as keep this general picture in mind, you can prioritize your time and resources accordingly.  You will see results happening before too long.  Do you have any secrets to making money on the Internet that I miss here?  I would love to have your comments.  If you think this blog post is helpful, join our newsletter to receive more articles like this.
The following two tabs change content below.
Latest posts by Mary Wang (see all)