Mary Wang, co-founder of Golden Vision Training and VP of Noah Digital Inc., was invited to present at the first North American eCommerce Forum held at Westin Prince Hotel in North York on March 19th. It was hosted by Canada China eCommerce Alliance.
More than 250 business people and entrepreneurs attended the event. Mary Wang delivered a speech on Double Your Sales Using Email Marketing.
"Is email dead?" is a question that has been asked for many years. The YOY email volume comparison from Experian.com shows that email volume has been growing strongly.
Does people still read emails? Yes, of course!
Email users worldwide will be 3+ billion by 2020. (The Radicati Group 2016)
Gmail has 1 billion active users worldwide. (Statista, 2016)
86% of consumers would like to receive promotional emails from companies they do business with at least monthly, and 15% would like to get them daily. (Statista, 2015)
93.3% of people use laptop or desktop computer to check emails. 67.2% use mobile phones and 42.3% use tablets.
80% of marketers agree that email is core to their business. (Salesforce 2016 State of Marketing report)
Both B2B and B2C businesses benefit the most from email marketing in terms of open rate and click rate, etc. The average revenue per email for B2C is $116.1 in Q4 2016 according to Experian.com.
If you are wondering which digital channel is the most effective one for a digital marketing plan, the answer is that email marketing is the #2 most effective digital channel.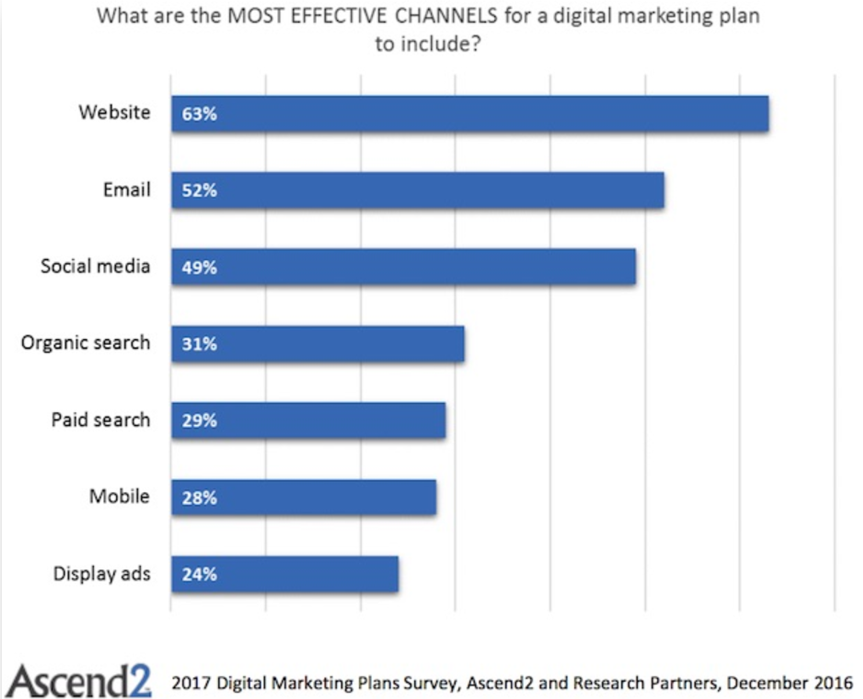 Mary also talked about popular email marketing tools for small businesses, how to build your email marketing system and create your product launch campaign sequence.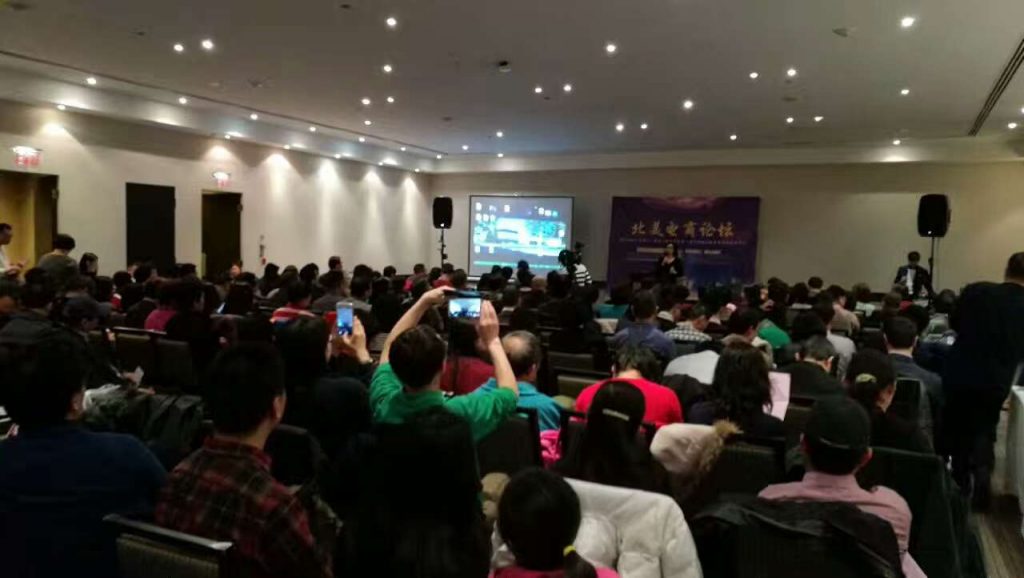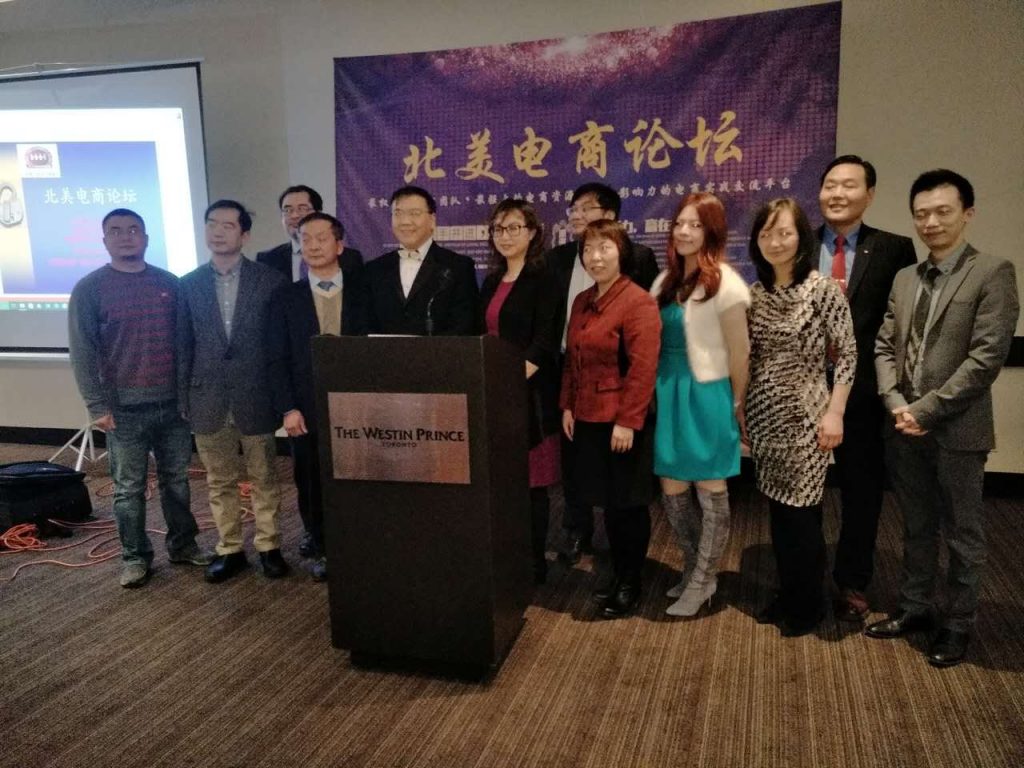 The Spring Forum was a super successful event! The North American eCommerce Forum will be held quarterly to provide a platform for business owners to learn the latest digital marketing trends and exchange ideas. To reserve your spot for Summer Forum, register here.
The following two tabs change content below.
Latest posts by Mary Wang (see all)