Do you know 40% of people respond better to visual information than plain text? We all love to enjoy eye candies. Having at least one image in every blog post you write helps you attract more readers to your website and keep them at your site longer. Of course, images can also help you improve your on-page SEO. However, finding the right images and especially the free ones can be very time consuming. In this post, I am going to share with you 5 best sites sites to find free images for your blog.
Pixabay
Pixabay.com is my favorite. It is super easy to use. Just enter your keywords to search images. You can download images of different sizes even without logging in to the site. According to Pixabay's terms of service, you are free to adapt and use the images for commercial purposes without attributing the original author or source.
Just be aware that the images from the first row of the search result page are from Shutterstock.com. Those are not free.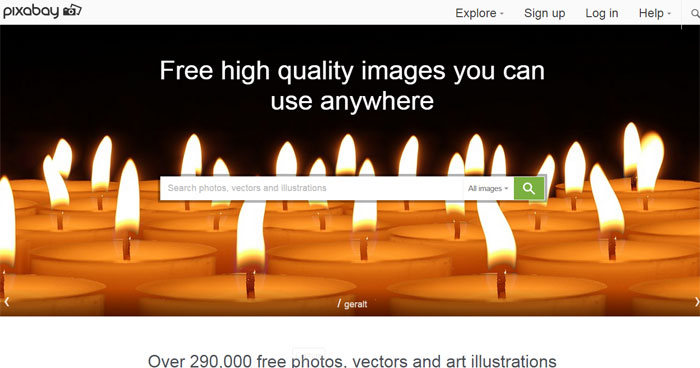 Flickr
Flickr is a popular photo sharing site. You can find some great Creative Commons licensed images there. You first enter your keyword in the search field, and then select Creative Commons License from the license dropdown list to search.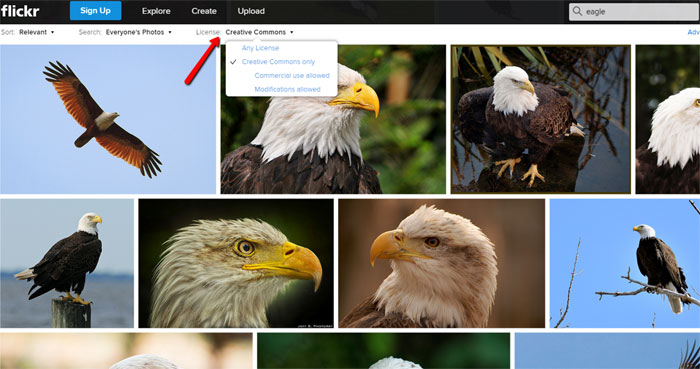 There are various types of Creative Commons licenses. Some allows any type of use with no attribution while others allows only certain uses and no changes. Make sure you click on the "Some rights reserved" link to find out what you can do and what you can't do. Most of the Creative Commons licensed images require you to give appropriate credit. You can fulfill this requirement by providing a link to the source.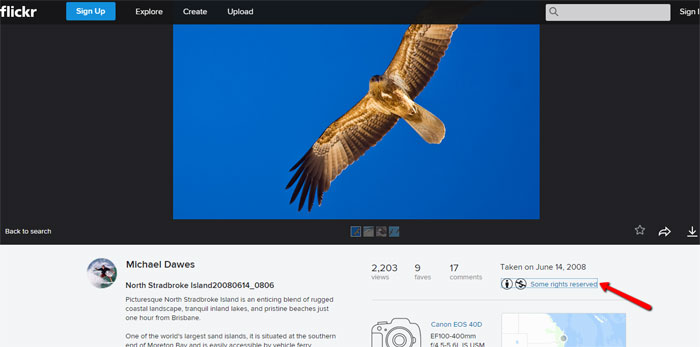 Unsplash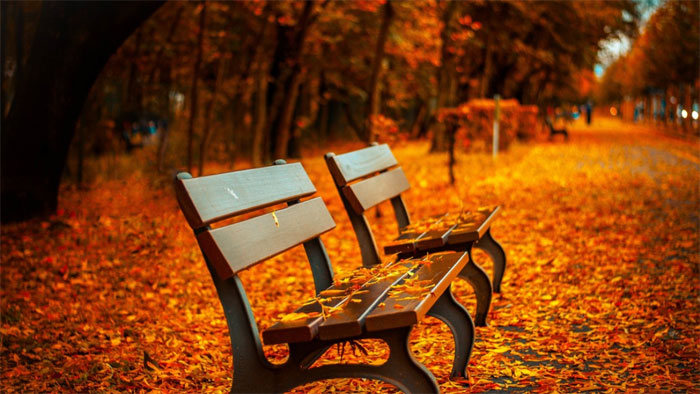 Despite that you can't search the site, Unsplash has some of the most amazing high-resolution images that can be used for your blog posts or landing pages.
All photos published on Unsplash are licensed under Creative Commons Zero which means you can copy, modify, distribute and use the photos, even for commercial purposes.
Morguefile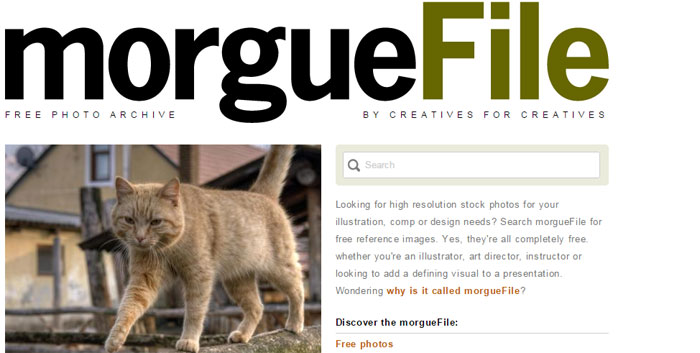 This is another source to find free images. It provides free images to be used in creative projects by visitors to the site.
According to Morguefile, you are allowed to copy, distribute, transmit the work and to adapt the work. Attribution is not required. However, you can't use it "as is" in your blog post. To use Morguefile's images for free, you either need to provide a link under the image with photographer's name or slightly modify the picture by adding a frame, quote or something to make it different. This is fair enough.
PublicDomainArchive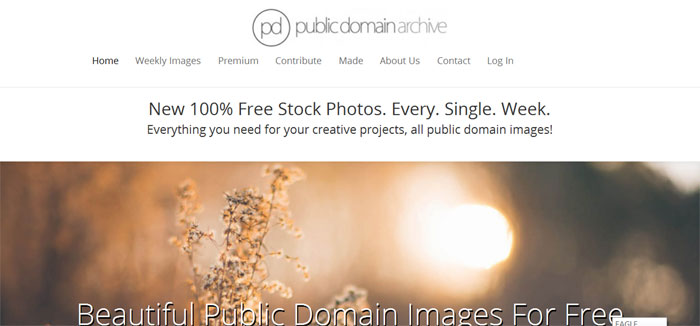 This site has an increasingly growing collection of modern and vintage free public domain images. Works in the public domain are those whose intellectual property rights have expired, have been forfeited, or are inapplicable. So you are free to use public domain images and don't need to give attribution.
Matt Hobbs, the owner of the site, collects public domain images from the internet and publishes them in the form of blog post. You need to be a premium member to bulk download all of the images from the site. As a premium member, you get exclusive access to extra packs of hi-resolution photos every month. The monthly fee for the premium member is $10/month. Matt is very smart to monetize on his collections of public domain images 🙂
Now you have my 5 best free image sites for your blog. Often times, you need to use a photo editor to modify the image before you can upload it to your website. Here are several free online photo editors to help you do editing.
Do you have your favorite free image site that is not shared here? I would love to hear from you.
The following two tabs change content below.
Latest posts by Mary Wang (see all)